How to Protect Your Privacy on Your Mobile Devices
See on Scoop.it – Nebraska and National Consumer Protection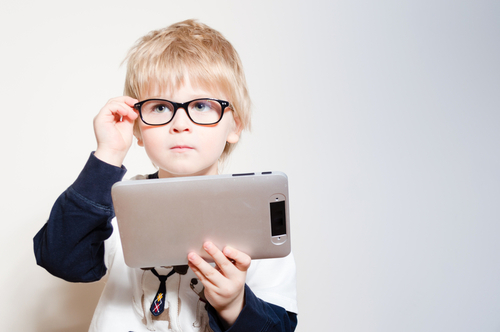 We use our mobile devices everywhere and for everything. Yet we rarely pay much mind to security. Use this guide to protect yourself and your important data on mobile.
Jeffrey Lapin's insight:
10 ways to protect your privacy on mobile devices:
1. Use a Passcode
2. Be Selective With Your Apps
3. Don't Click on Suspicious Links
4. Enable Remote Wiping
5. Keep Software Up to Date
6. Use Security Applications
7. Stay Off of Open Wi-Fi Networks
8. Write Down Your IMEI
9. Back Up Your Phone Regularly
10. Guard the Data on Your Sim Card
Many of these tips could apply to laptop computers as well.
By: Rob Toledo via Lifehack
See on www.lifehack.org